The Ontario SPCA's mobile unit rolls into Cornwall for its final spay/neuter clinic of 2022
by Ontario SPCA and Humane Society | Media Releases | November 25, 2022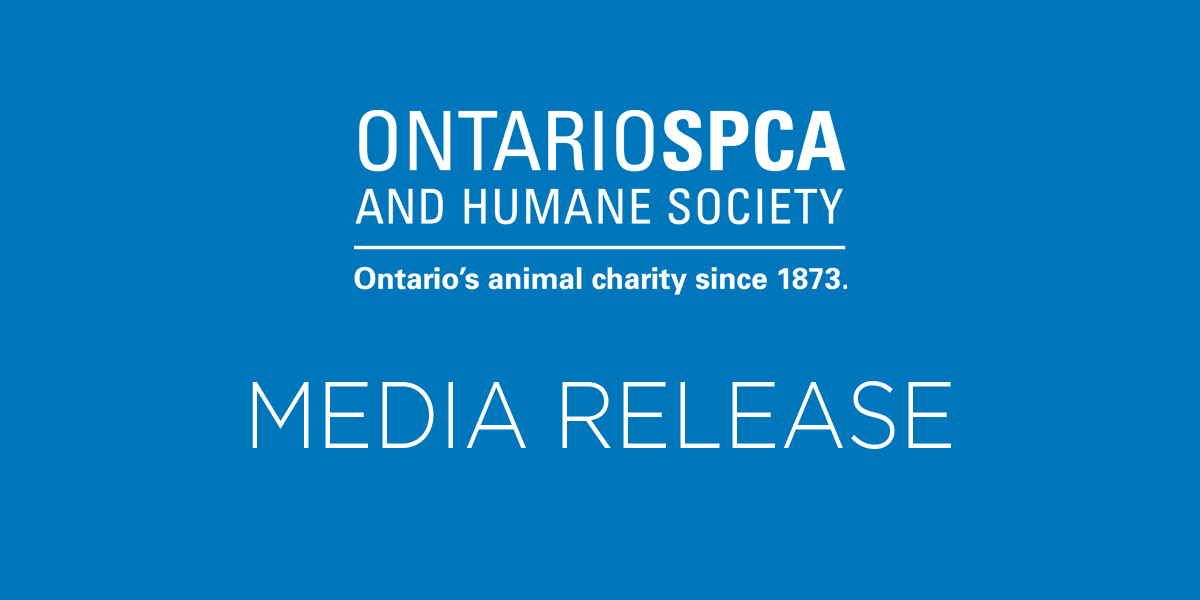 IMMEDIATE RELEASE
Cornwall, ON (Nov. 25, 2022) – The Ontario SPCA and Humane Society's Mobile Animal Wellness Services unit will be wrapping up its 2022 community stops with a spay/neuter clinic for cats, taking place in Cornwall from Nov. 25-26 at the Cornwall Civic Complex.  
This will be the mobile clinic's third trip to Cornwall this year, with 123 spay/neuter procedures performed at the first two events in May and October, which prevented more than an estimated 5,700 unplanned kittens in the community. Last month's clinic marked a special occasion, with the 1,500th spay/neuter surgery performed since the mobile unit rolled out in 2019, representing the prevention of approximately 60,000 unplanned animals.   
"We are looking forward to once again working with the City of Cornwall to help reduce pet overpopulation by reaching underserved members of our community with this mobile event," says Carol Link, Manager, Ontario SPCA Stormont Dundas & Glengarry Animal Centre. "The Ontario SPCA has reached many pet families in 2022 with its mobile unit and we look forward to continuing to support the animals in our region with our ongoing community support services." 
To date in 2022, the SPCA Mobile Animal Wellness Services unit has made 10 community stops, performing over 500 procedures and preventing more than an estimated 20,000 unplanned kittens across the province. 
Thanks to a Pet Valu "Companions for Change™" grant of $175,000, the Ontario SPCA launched its SPCA Mobile Animal Wellness Services Unit in 2019, delivering wellness examinations and spay/neuter services to underserved communities.  With the help of generous donations from devoted pet lovers across the country, since 2018, Pet Valu's "Companions for Change" grants have helped animal rescues and charities across Canada achieve larger capital projects. In addition to "Companions for Change" grants, each year, Pet Valu hosts June Pet Appreciation Month and October "Companions for Change" events, which sees all stores raising funds, collecting product donations and hosting National Adoption Weekends to support hundreds of local community rescues.  
To learn more about SPCA Mobile Animal Wellness Services, or to donate to help with medical supplies and operating costs, visit: ontariospca.ca/mobileservices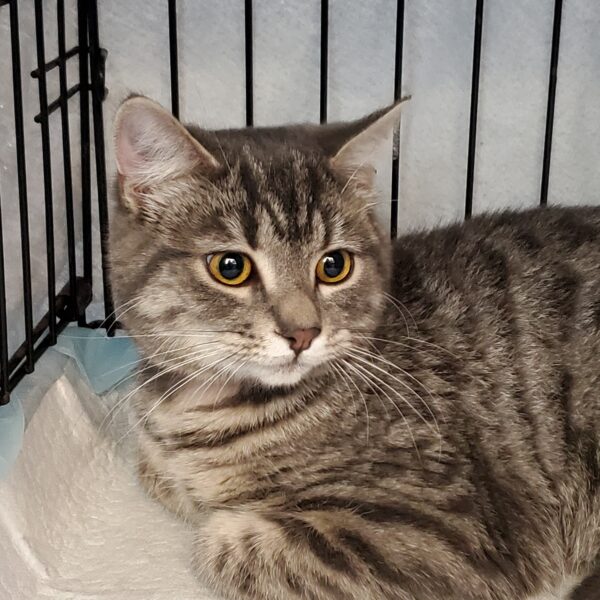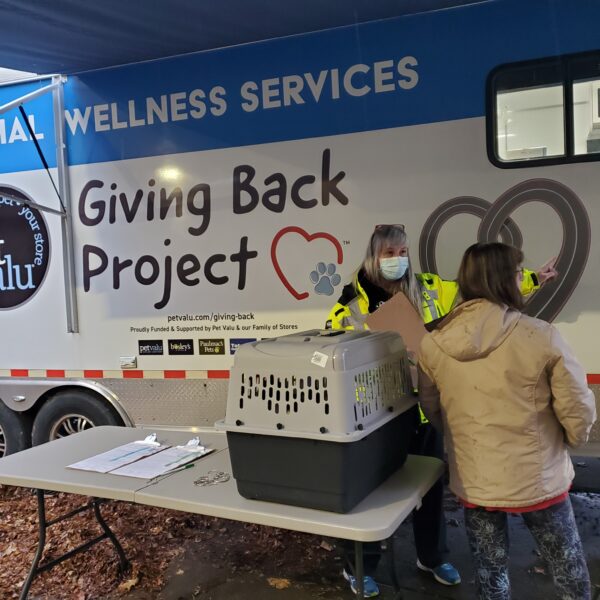 ##    
MEDIA CONTACT
Media Relations   
Ontario SPCA and Humane Society    
905-898-7122 x 375  
The Ontario SPCA and Humane Society 
The Ontario SPCA and Humane Society is a registered charity that has been operating for nearly 150 years. The Society provides care, comfort and compassion to animals in need in communities across Ontario. It values all animals and advocates to treat them with respect and kindness. The Society strives to keep pets and families together and do so through a variety of community support services, such as sheltering and adoptions, including emergency sheltering, feral cat management programs, animal transfers, food distribution, humane education, animal advocacy, and spay/neuter services.  
The Ontario SPCA does not receive annual government funding and relies on donations to provide programs and services to help animals in need. To learn more, or to donate, visit ontariospca.ca  
The Ontario SPCA Stormont Dundas & Glengarry Animal Centre is located on the lands of the Akwesasne Mohawks and their ancestors. We also acknowledge the Algonquin, Haudenosaunee (Ho-den-oshow-nee) (Iroquois), Huron-Wendat (huron-wen·dat), and Abenaki who are neighbors and partners to the Akwesasne Mohawk. 
Categories
Testimonial
We have supported the OSPCA since 1951
We have supported OSPCA since our arrival in Canada in 1951.  Keep up the greatest  T.L.C. for animals.
-Paul & Des
Sign up for news and updates
Thank you for joining our online community.