Time to Play "Caption This" for Your Chance to Win a FYP Key Chain
by Emily Cook | Contests | March 17, 2014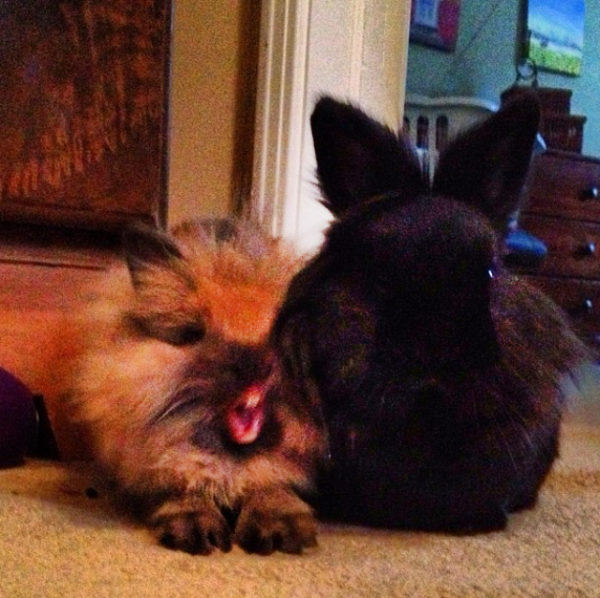 Time to play "Caption This" for another chance to win a Fix Your Pet key chain!Congratulations to Friday's "Fact or Myth" contest winner Hope! Enjoy your new key chain and thank you for taking part in our Fix Your Pet contest.
Caption this photo…
…in the comments section below!
The winning caption will be announced on the blog tomorrow.
Happy captioning!
Categories
Hats off to you
To all kind-hearted and hard-working people at SPCA: hats off to you. I love animals and admire the work you do.
Kellie
Sign up for news and updates
Thank you for joining our online community.