Tips on Keeping Your Dog Safe While Driving
by Emily Cook | Dog Care | August 10, 2015
Your pet may react any number of ways when going for a drive, from being nervous, to excited, to just relaxing in the backseat.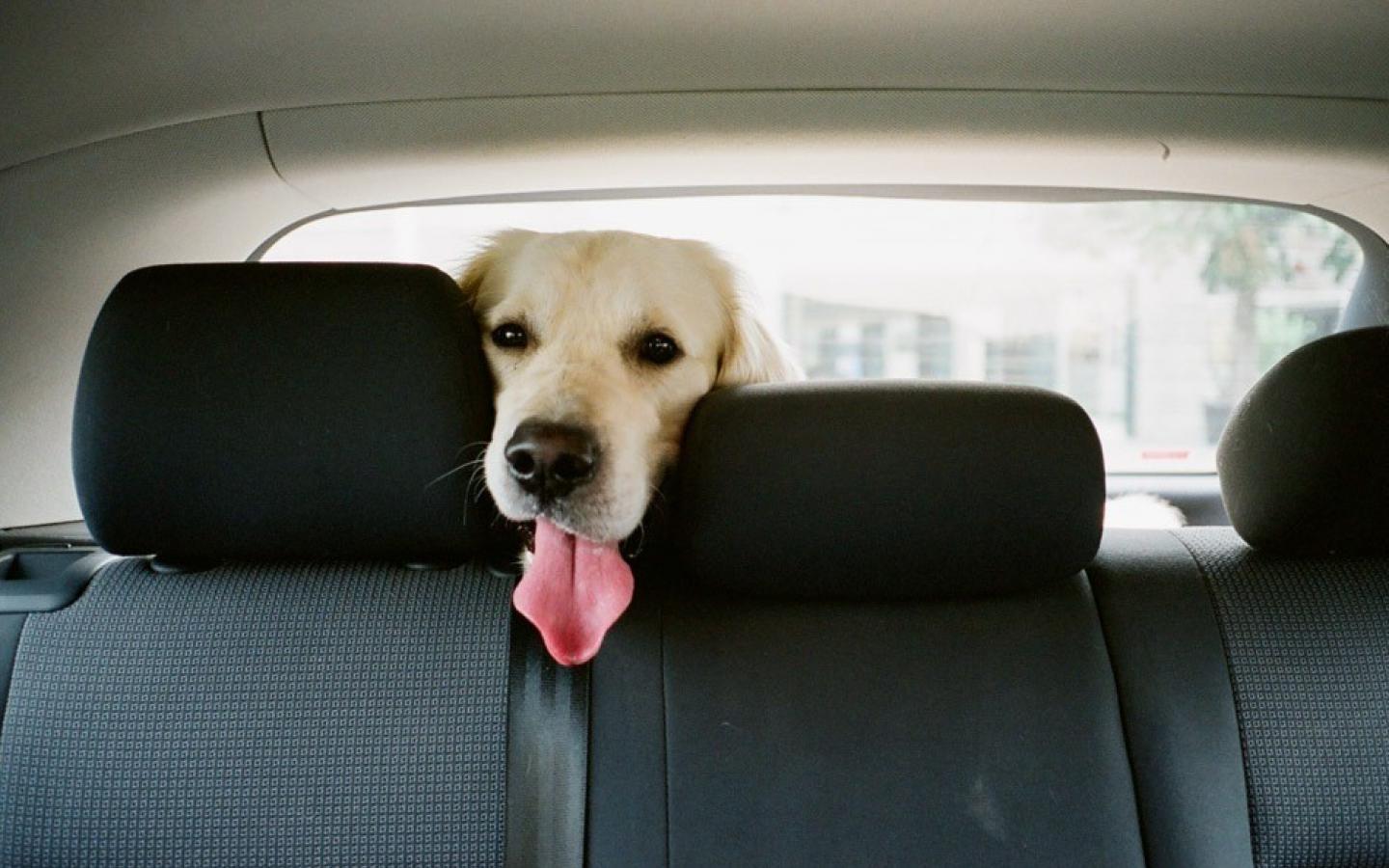 No matter what kind of passenger you have, protect your pet with the right equipment and these tips on how to keep your dog safe in the car.
Keep your pet away from the driver: Dogs love investigating their surroundings, and it's no different when they're in the car. Your dog should always be in the backseat and secured in a crate, or with a car restraint or gate that's specially designed to keep your pet safe in the car.
Do a trial run: If your dog is a nervous passenger, start with a short five-minute drive and work your way up to a longer drive.
Keep windows at a safe height: It's alright to roll down your dog's windows, but not all the way down. A safe height will prevent your dog from sticking its head out the window, which can cause injury from flying debris.
Insure your pets: Make sure you have pet insurance so that your pet has coverage in the event of an accident.
By following these tips, we can ensure our pets are kept safe while travelling.
To see more driving safety tips, visit this link to Pet Travel Centre's tips for driving with a pet! 
Categories
Testimonial
We have supported the OSPCA since 1951
We have supported OSPCA since our arrival in Canada in 1951.  Keep up the greatest  T.L.C. for animals.
-Paul & Des
Sign up for news and updates
Thank you for joining our online community.