Top Tips to Burn that Spring Energy
by Emily Cook | General Pet Care | April 4, 2016
There is nothing like those first days of spring! Like humans, dogs are eager to enjoy the warmer weather and get out of the house.
Here are some ideas from our blog Spring has Sprung…and so has Fido's Energy Level!
Ideas to Burn Spring Energy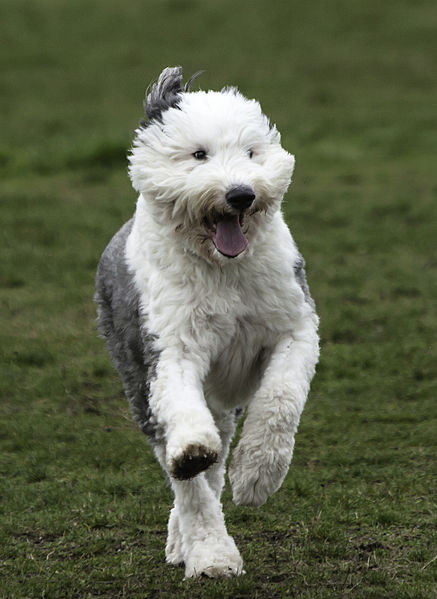 Longer Walks
After a long winter, spring is a great time to get out there and enjoy some sunshine! Walks are a fundamental part of your dog's exercise regimen and they create a special bonding time for you both. Take it slow at first, increasing the length of your walk a little each day until your dog is properly conditioned to take on longer distances.
Sports
Swimming, Frisbee, Flyball, Agilty – these are all excellent organized sports designed to keep dogs fit and active, mentally stimulated and having fun. Schedule a trip to your veterinarian to make sure your dog is healthy enough to take on the chosen sport. Most importantly, do your research when selecting a dog sport and ask trusted animal lovers and your veterinarian for referrals.
Plan a Treat Hunt
The snow has melted and your backyard is showing telltale signs of green. Consider a doggie-centric treat hunt to stimulate your pup's sense of pursuit! First, make sure you pick up any debris or garbage left over from winter. A dog treat here, a cookie there and your dog will be galloping around the backyard in no time – just don't forget to wipe his muddy paws before he joins you on the couch.
Fetch!
How about engaging your dog in a good old-fashioned game of 'fetch!'? Tried and true, fetch is the gift that keeps on giving: -you and your dog spend some quality time together and they get exercise while learning to fins and then return the ball. Please take care to use safe fetch toys and avoid toxic choking hazards such as balls that may be too small for your type of dog.
Be sure to visit our website for more pet care and pet safety tips.
Categories
Testimonial
Your dedication and support
It is with and because of your dedication and support that helpless animals are being saved. Thank you for everything.
-Wendy
Sign up for news and updates
Thank you for joining our online community.