Two diabetic cats are looking for special homes to care for them
by Ontario SPCA and Humane Society | Campaigns | September 14, 2018
The Ontario SPCA Provincial Education & Animal Centre is looking for special homes for two very special cats.
Like many cats, Niko and Luney are incredibly loving and fun, but with one difference – they are diabetic. That doesn't phase Niko and Luney though, and we're hopeful that an adopter will see what great pets they would make. Niko and Luney are friendly and relaxed and each are patiently waiting for a family to discover what they have to offer. Could it be yours?
Niko
Niko is described by his caretakers as the "king of cats." They say he sits in his bed so majestically and has a royal air about him. He's looking for a castle to call his own.
Luney
Luney is a sweet girl who loves cuddles and face rubs. She's dreaming of a comfortable home where she can curl up and relax alongside her family.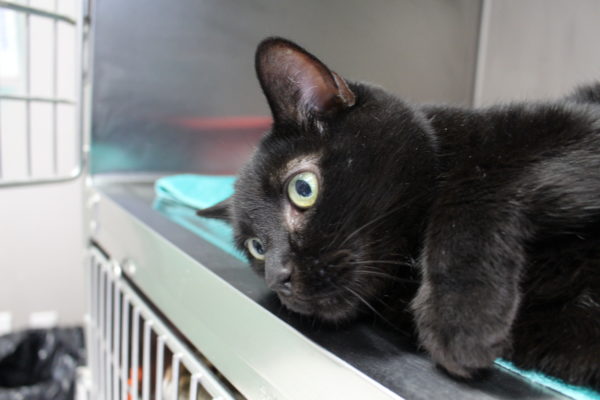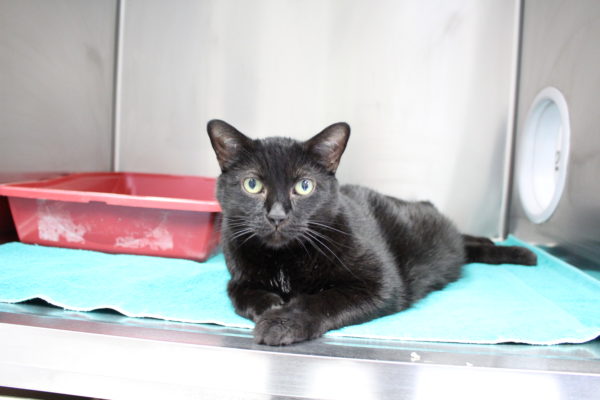 In their new homes they will need to be on a special diet to maintain a base blood glucose level. These two cats currently have two injections of insulin daily, however, in some cases, diabetes in cats can be managed with nutrition alone, eliminating the need for injections.
If you are interested in adopting one of these two special kitties, please contact the Ontario SPCA Provincial Education & Animal Centre at (905) 898-7122 for more information.
Please help us spread the word to find Niko and Luney forever homes! SHARE on social media!
Categories
Testimonial
Speaking for the ones who can't speak for themselves
Keep up the good work speaking for the ones who can't speak for themselves. A society who cares for their animals is a better society.  Thanks for your good work!
-Suzali
Sign up for news and updates
Thank you for joining our online community.