Upgrade your career by becoming a Registered Veterinary Technician! 
by Ontario SPCA and Humane Society | Interesting | July 16, 2021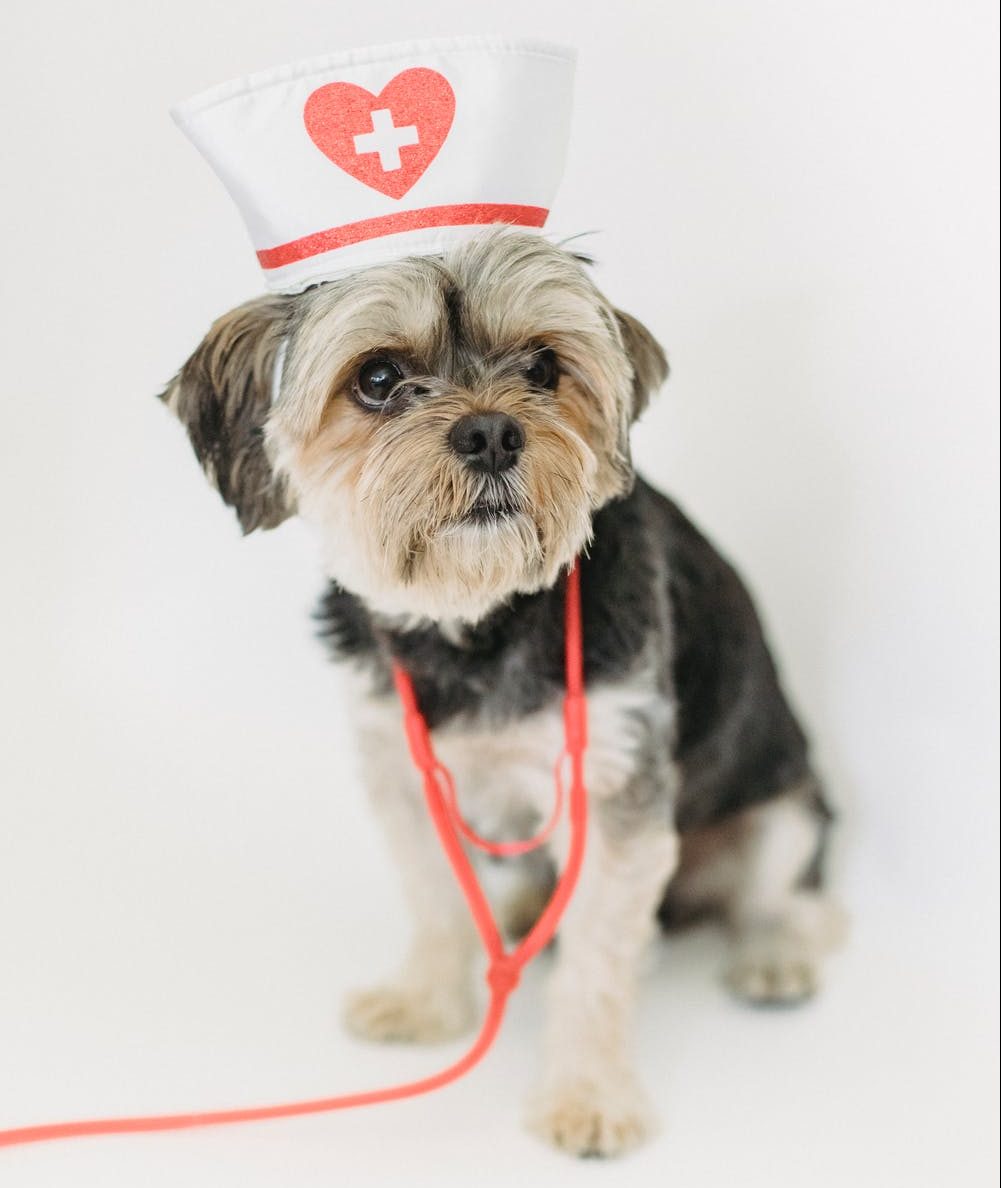 There have been many challenges for business sectors around the globe during COVID-19, however the current need for Registered Veterinary Technicians (RVTs) in Ontario has never been greater! For practicing veterinary technicians, there are some massive benefits to enhancing your career by becoming an RVT. 
Unlimited career paths
If you're interested in taking a deep dive into animal care, there are a wide variety of specialties that RVTs can explore to fit their personal interests. Whether it's the fast-paced action of the veterinary ER or the fascinating world of exotic animals, there are so many possibilities to find the right fit for you.
Just some of the career paths that RVTs can check out include: 
Shelter medicine
Animal nutrition

 

Emergency and critical care
Animal behaviour

 

Zoological medicine

 

Laboratory animal technician

 

Diagnostic imaging

 

Surgical technician

 

Equine nursing

 
… and many more! To learn more about specialty fields, visit the Ontario Association of Veterinary Technicians website.
Stand on the forefront of animal sciences
During a time of heightened awareness surrounding zoonotic diseases, RVTs are experts in personal protective equipment, disinfection, and disease control. They are key players on animal health care teams, including working in livestock health facilities and protecting the highest standards of food chain safety. 
By participating in ongoing career development through workshops and continuing education opportunities, RVTs are ahead of the game when it comes to animal science. Your skillset will grow and evolve, making you a high-demand employee for animal care employers. 
Increased earning potential
The job pool grows substantially for RVTs, and employers are actively seeking Registered Veterinary Technicians, putting them in high demand. In fact, in a 2019 survey by OAVT, 80% of employers wanted to add RVTs to their animal care teams. In addition to being in high demand, a Registered Veterinary Technician will  receive a higher compensation than a non registered veterinary technician.
Take the leap!
Continue your journey in animal care by successfully completing the Veterinary Technician National Examination (VTNE) and meeting all the Ontario Association of Veterinarian Technicians (OAVT) provincial requirements (see here for more information). It will open new doors and opportunities to you.
You will be joining 4,000+ members of RVTs across Canada who as passionate about animals and their health care. Click to experience what it's like to be an RVT with the Ontario SPCA and Humane Society!
Categories
Testimonial
We have supported the OSPCA since 1951
We have supported OSPCA since our arrival in Canada in 1951.  Keep up the greatest  T.L.C. for animals.
-Paul & Des
Sign up for news and updates
Thank you for joining our online community.