What to do if you find injured wildlife in the winter – Shades of Hope Wildlife Refuge
by Emily Cook | Podcast | December 11, 2018
With winter just about in full swing, we wanted to share tips with you on what to do if you find injured wildlife. Tune in for tips and helpful information so you're prepared for anything!
On this week's podcast we interview Cathy Stockman from Shades of Hope Wildlife Refuge in Georgina, Ontario, to talk about this important issue.
Keep up with the Ontario SPCA podcast! Subscribe, and send your story ideas to @OntarioSPCA on Twitter or Instagram.
Learn more about Shades of Hope Wildlife Refuge and the work they do! Visit https://shadesofhope.ca/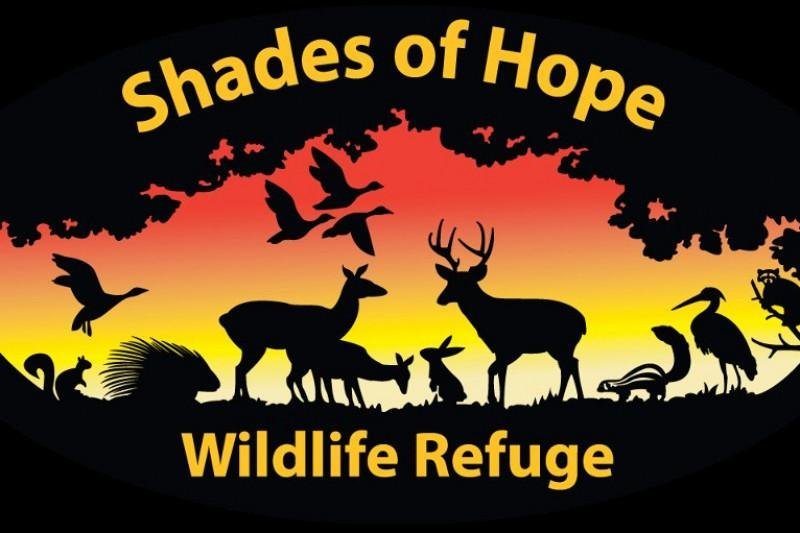 Finding injured wildlife in the winter
Categories
Thank you so much for all you do
Thank you so much for all you do every day to rescue animals in need. I can't imagine the terrible situations that you see every day.  It is great that you have the heart to help. Keep up the good work.
-Betty
Sign up for news and updates
Thank you for joining our online community.