Who are you walking for? Share your walk inspiration
by Emily Cook | Contests | August 24, 2017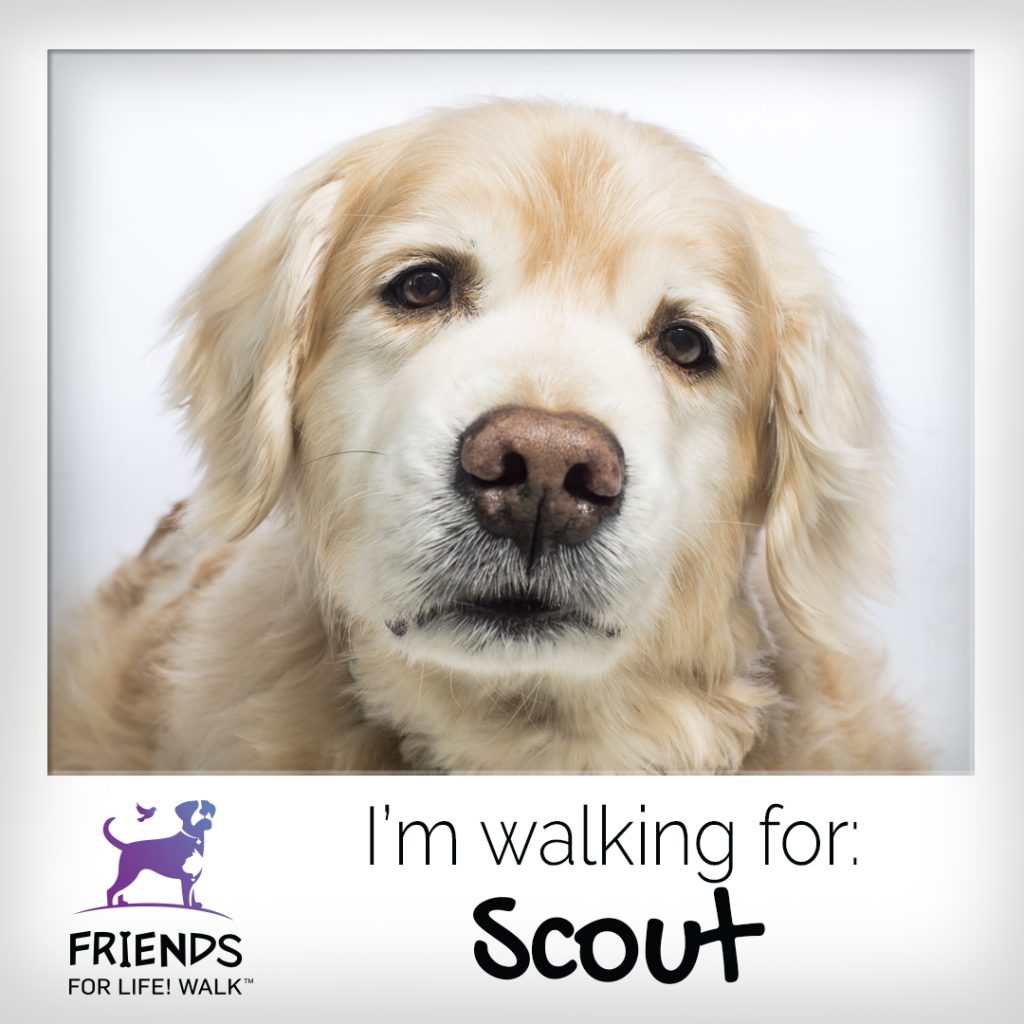 This year's Ontario SPCA Friends for Life! Walk™ is bigger and better than ever! We want to know who is inspiring you to walk in this year's event.
Upload your photo and tell us who you're walking for this year! Your photo inspiration could inspire others to walk to save animals.
Encourage friends & family to enter too! Together, we can make a real difference – one step at a time.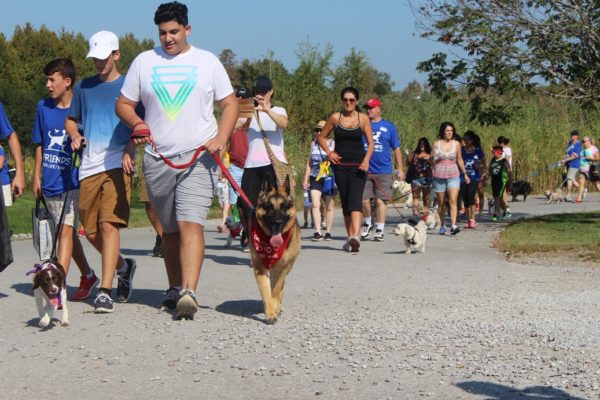 Join us for a walk over the weekend of Saturday September 23 and Sunday September 24, 2017! Whether you bring your furry friend or not, it's sure to be a fun time.
Walks are held on either day, so be sure to check with your local participating SPCA or Humane Society for their specific walk details.
More than just a fundraising walk, the Friends for Life! Walk is a fun-filled day that offers something for everyone. From barbecues and live music to pet vendors and activities for the kids, it's the purr-fect way to spend a day with friends and family who share a love of animals.
This event is your opportunity to help the thousands of animals at the Ontario SPCA, who are waiting to find their own friend for life!
Categories
Dogs only ask for your love and attention
Dogs only ask for your love and attention, nothing else. Thank you for everything you do!
Christine
Sign up for news and updates
Thank you for joining our online community.