Willis finds a fur-ever home after 114 days at the Ontario SPCA Orillia Animal Centre
by Ontario SPCA and Humane Society | Happy Tails | February 20, 2023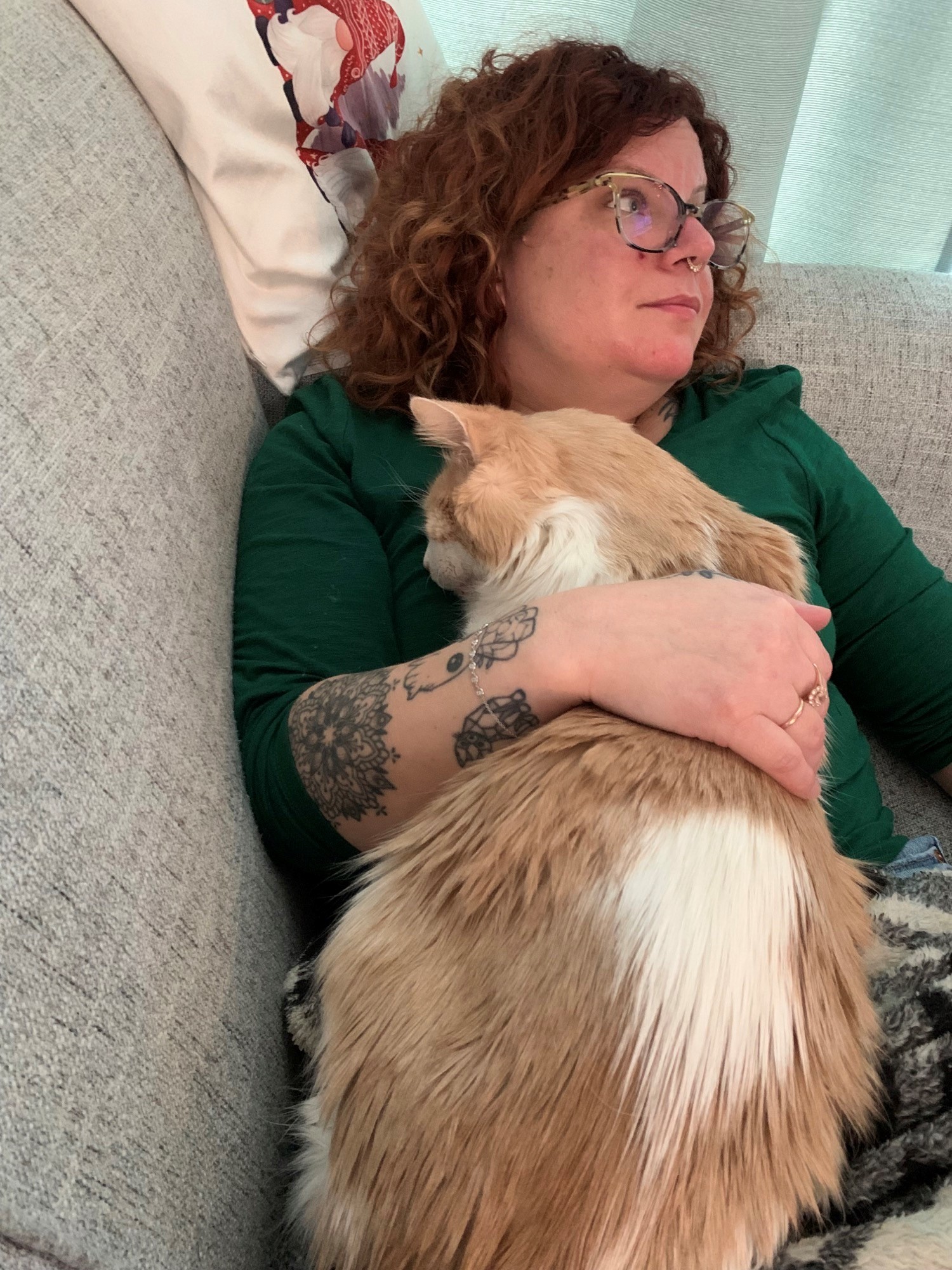 Willis, a handsome older cat, is now living his best life with a family who adores him. 
It is hard to believe when he came into the care of the Ontario SPCA Orillia Animal Centre as a stray, that he was lethargic and in poor health. 
"It was evident by his dull, greasy coat and fleas that he was fending for himself for quite some time," says Carol Beard, Manager, Ontario SPCA Orillia Animal Centre. "Willis was so easy to work with right from the beginning as we bathed him, combed him and provided the medication he required. Willis always had his purring motor running." 
Severe dental disease requires surgery
After a thorough examination, it was determined that Willis had a high-grade heart murmur and severe dental disease and would require dental surgery. Risk is always present with anesthesia and surgery, and particularly so with an abnormal sounding heart. The surgery was deemed necessary to give him a chance at a better quality of life. 
"With this being a factor, we decided to have him thoroughly examined as well as a cardiogram performed at a Toronto clinic to be sure he could withstand the surgery," says Beard. "It was wonderful news that yes, in fact he could." 
Willis finds his fur-ever home
After a lengthy rehabilitation process and 114 days at the animal centre, Willis has found a new family. "He is an amazing kitty," says Julie, Willis' adopter. "He is super cuddly and loves to come and rest his forehead on my chin." He is also great with her children, often snuggling up with them on the couch. "He is a sweetheart," she says. 
"I am a sucker for the older cats," she says. It breaks her heart to see them passed over for younger cats and kittens. "It is like they know that you are saving them," she says. Before Willis, Julie's family adopted a 12-year-old cat with whom they had four wonderful years. 
Julie recommends people consider adopting a senior cat. "It is so sad they often get overlooked. They have so much love to give." 
Read our blog for more on why you should consider adopting a senior furry friend.  
Ready to bring a new family member home? We have many furry friends who are waiting to meet their match!  
If you've already adopted from the Ontario SPCA, share it with us on Facebook, Instagram, or Twitter with #ospcainsta or tag @ontariospca.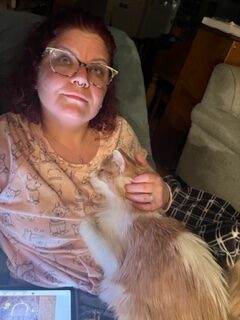 Categories
Testimonial
Totally rock
All of your wonderful staff & volunteers totally rock. The amazing compassion and work you provide on a daily basis is incredible.
Laura
Sign up for news and updates
Thank you for joining our online community.