WOOF – A Dog Lover's Second Best Friend
by Emily Cook | News | October 21, 2013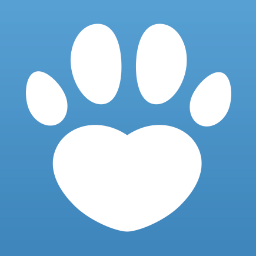 A new app called "Woof" is the newest app tailored to you and your dog, soon to be available from the App Store. Woof allows you to create your dog's own profile, see nearby parks, track your walk and mark your dog's territories. This app allows you to capture, share and discover photos. You're also able to get statistics about your walks. Sounds like fun doesn't it?
Woof launches Friday, October 25th. To sign-up for an email alert to let you know when Woof is on the App Store, visit the Woof website.
Categories
I stand behind SPCA with my monthly gift
I stand behind SPCA with my monthly gift. I am so happy there are folks like you to care for those who can't help themselves.  My family and I have had animals all our lives and know what a comfort they are.  Thank you SPCA.
-Dorothy
Sign up for news and updates
Thank you for joining our online community.