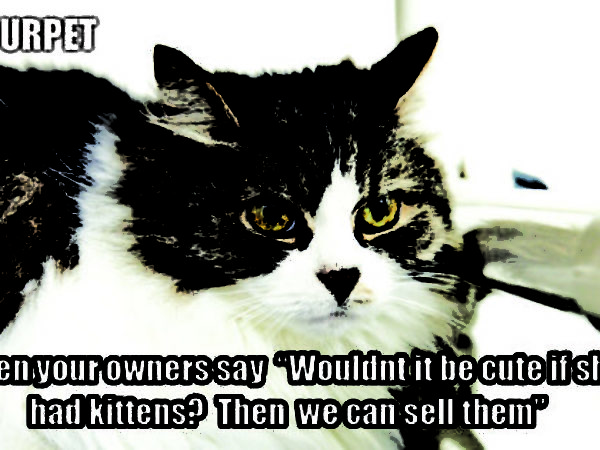 March 5, 2019
To celebrate all of the accomplishments of these services, we have Judith Aubin, Senior Manager of Spay/Neuter Services on our podcast. Learn more about Fix Your Pet month and why spaying/neutering pets is so important!
Read more »
Categories
Testimonial
Your dedication and support
It is with and because of your dedication and support that helpless animals are being saved. Thank you for everything.
-Wendy
Sign up for news and updates
Thank you for joining our online community.