Family Fun with Fur Babies
by Emily Cook | General Pet Care | March 16, 2020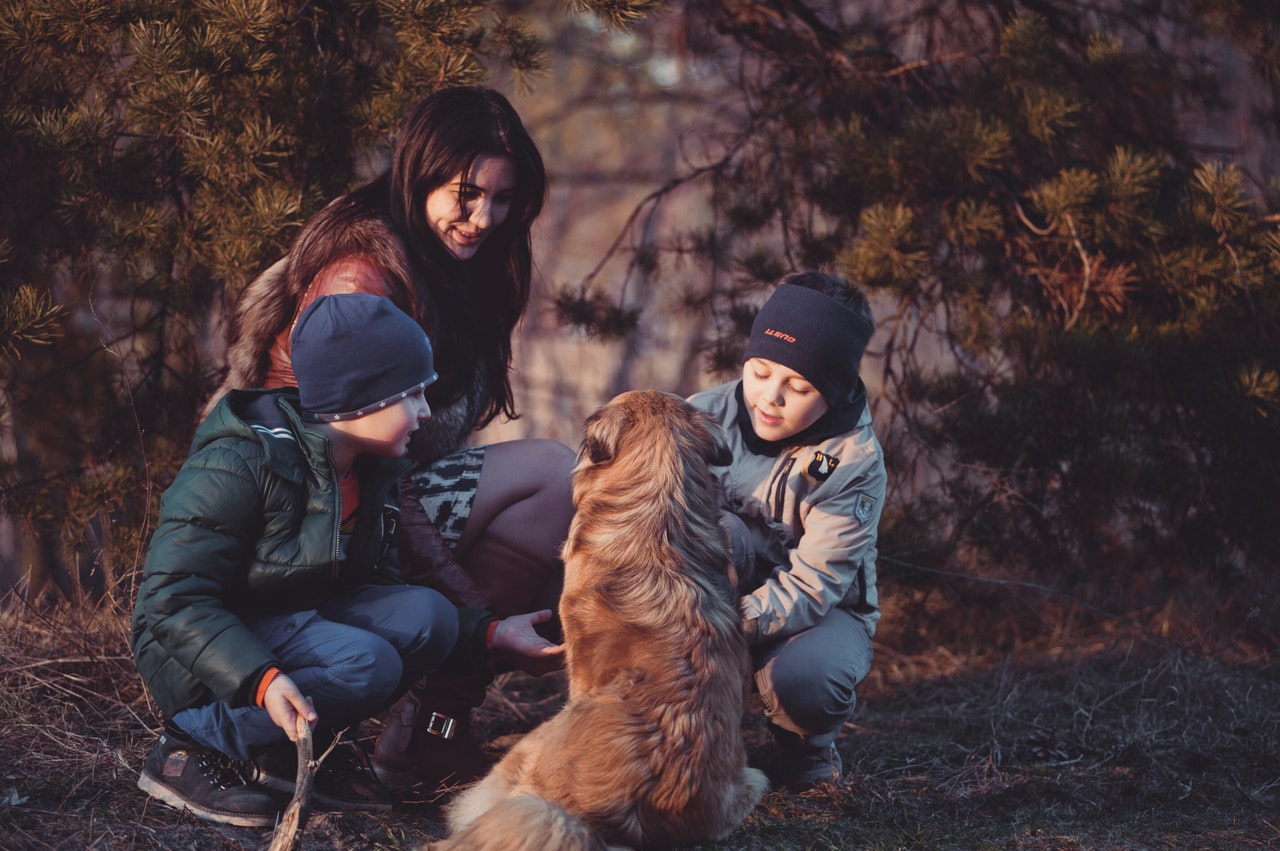 This year's March Break is looking very different that expected for most Canadians. Over the next few weeks, keeping kids entertained may seem challenging, but we have some family fun ideas that we hope will keep them busy, and keep your pets entertained, too.
D.I.Y projects
From homemade toys to treats, both kids and pets will love these D.I.Y projects. Try making a D.I.Y dog toy by rolling up an old towel and tying it into a knot in the centre – perfect for tug-of-war or a game of fetch. Or try freezing some peanut buttery snacks and treating Fido to a tasty treat. Find more dog toy ideas here, and some delicioustreat ideas, here.
For those of you with feline friends, why not try some homemade tuna treats! A great recipe from Modern Cat is sure spoil your kitty. Find the recipe here.
For hamsters, bunnies and other small pets, try building a maze or a house out of popsicle sticks and cardboard. For more great ideas, check out our Shelter Health Pro website section on small animal enrichment.
Pet Pamper Day
What better way to show your pet you love them then with a pamper day? This is also a great activity to get your kids involved. Giving your pup a bath will ensure they are looking, feeling and smelling their best!
Brushing your cats to help rid them of dirt and dead hair and trimming their nails helps keep them healthy and feeling their best. They'll be purring the week away after their spa day!
The next few weeks at home may also be a good opportunity for cleaning up or washing your pet's bed and replacing old toys. Maybe you can take your kids with you to pick out a new toy this week!
New Tricks
Try putting those homemade treats to use and teach your pet a new trick! We have eight training exercises to try, available on our Shelter Health Pro website.
Cats enjoy games, too!  You'll find lots of helpful ideas here on our website.
Movie Day
Looking to relax? Why not cuddle up with your kids and your furry friends and watch an animal movie! Here's a list of some of the best animal movies – both new and classic.
As we all band together during this time, we hope these activities help bring some levity and fun to your time at home.
Categories
Testimonial
Hats off to you
To all kind-hearted and hard-working people at SPCA: hats off to you. I love animals and admire the work you do.
Kellie
Sign up for news and updates
Thank you for joining our online community.