Helping lost animals get back to their families
by Ontario SPCA and Humane Society | Interesting | June 2, 2022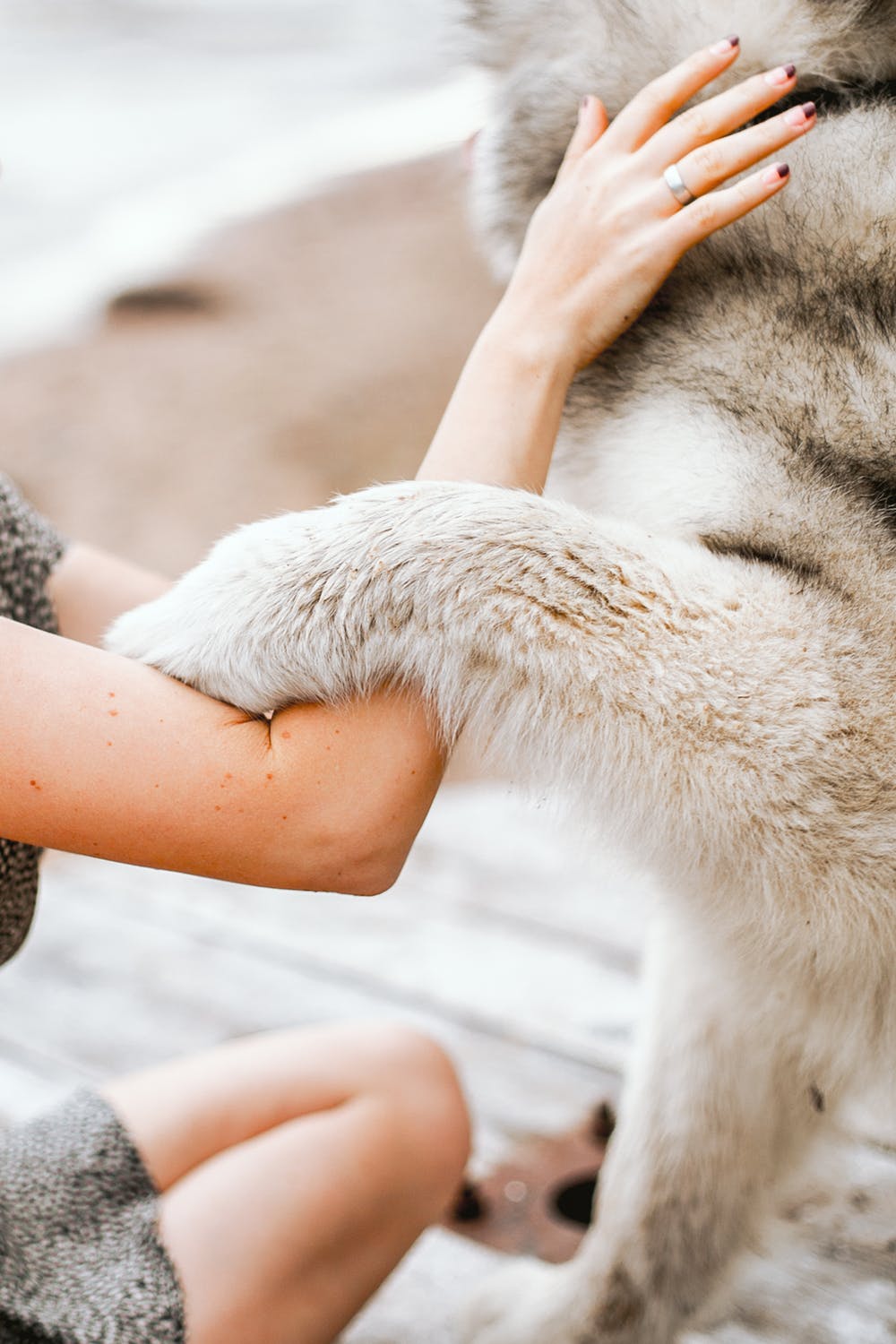 It can be a scary and confusing experience for an animal who becomes lost, which makes reunited them with their families even more rewarding! When a lost animal arrives in the care of the Ontario SPCA and Humane Society, we do everything we can to reunite that animal with their family.   
Did you know that the Ontario SPCA and Humane Society helped reunite over 280 lost animals with their families last year? Helping lost and found animals is one of the many community services we offer across Ontario. 
When a lost animal arrives at one of the Ontario SPCA's 12 animal centres across the province, animal care team members begin by examining the animal to ensure he or she hasn't been injured and appears healthy. This process includes checking for a microchip, which is the first step in trying to reunite Fido or Fluffy with their family.  
We always encourage caregivers to have their furry friends microchipped and to keep the contact information on file up to date. Doing so increases the chances of being reunited with your animal. Learn more about microchips.  
Along with microchips, we also check for tags or other ID. Having a visible form of identification on your furry family member that can be easily spotted by a neighbour or someone who finds your pet can help get them home faster. If your contact information is visible, the finder can call you right away without having to find someone to scan for a microchip.  
Sometimes reuniting lost animals requires having our finger on the pulse of the community. We work closely with local municipal animal control services to determine if any lost reports have been filed with them matching the description of the animal in our care. 
We also turn to the power of social media. There are many community lost and found groups on the internet and on social media where our animal centres keep an eye on posts about lost animals. We also post stray animals who come into our care on our animal centre social media channels to help get the word out in the community. 
Follow your local Ontario SPCA animal centre on social media for posts about lost and found animals. Find an Ontario SPCA animal centre in your area. 
Wondering what to do if you find a lost animal? From how to check for identification, who to call, and additional steps you can take to spread the word, check our blog on What to do if you find a lost animal. 
Categories
Testimonial
Your dedication and support
It is with and because of your dedication and support that helpless animals are being saved. Thank you for everything.
-Wendy
Sign up for news and updates
Thank you for joining our online community.