The mobile unit is on a roll
by Emily Cook | News | August 26, 2019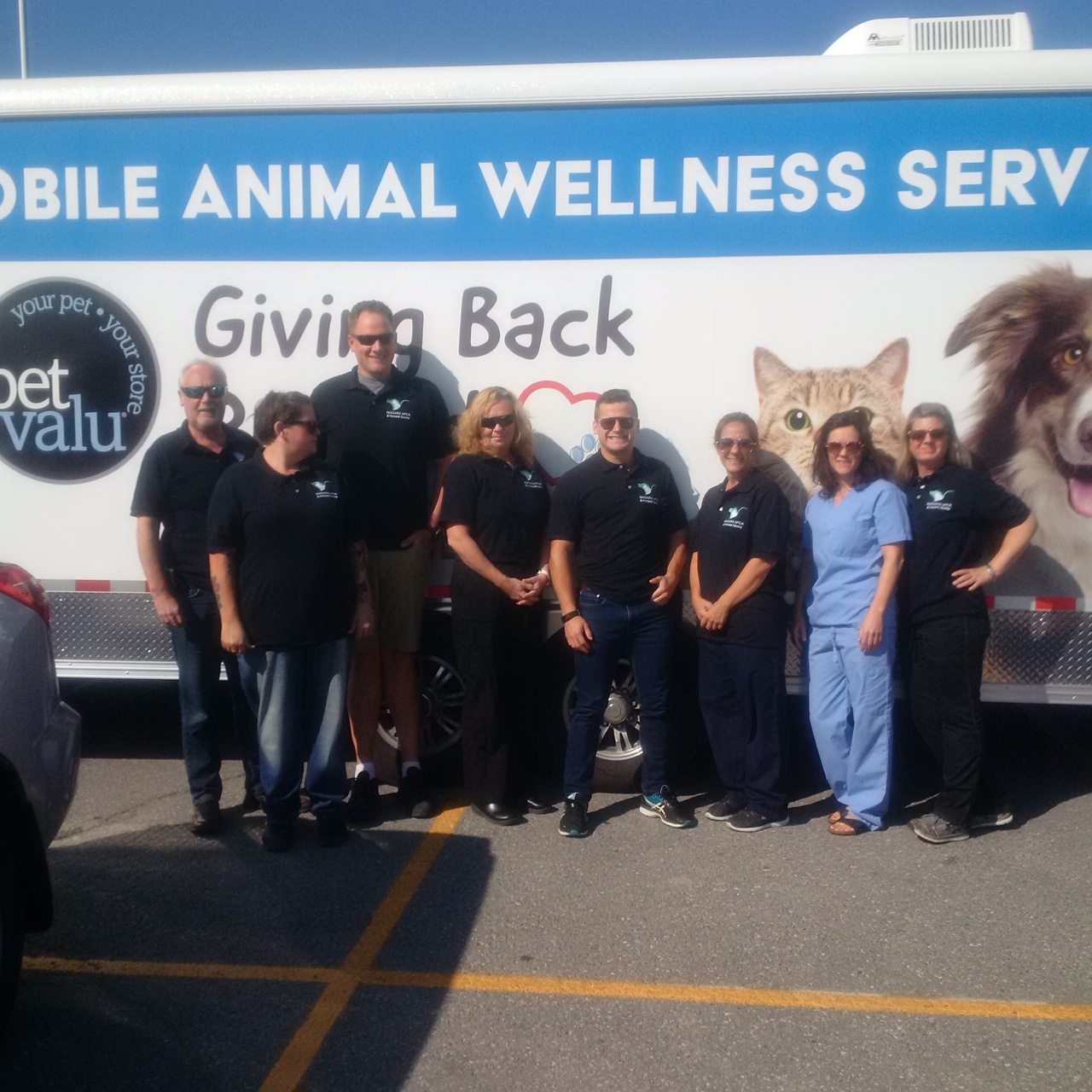 We're shifting into high gear! The Ontario SPCA and Humane Society's new mobile spay/neuter unit has performed 259 procedures in five underserved communities since it launched in June. The impact in such a short time is staggering. An estimated 10,000 potentially unwanted puppies and kittens have been prevented to date!
Thanks to a grant provided by the Pet Valu family of stores through its Giving Back Project, the Ontario SPCA and Humane Society has launched a new mobile unit to make wellness examinations and spay/neuter services accessible to all pet owners. It's part of our ongoing effort to control pet overpopulation and allows us to expand our reach to underserved communities.
In mid-August we teamed up with the Niagara SPCA and Humane Society to host a spay/neuter and wellness clinic in partnership with the Peterborough Humane Society. We discovered that only 5% of the pets who came to the three-day clinic in Peterborough had a regular veterinarian.
SPCA Mobile Animal Wellness Services unit is able to reach those animals who need it most. But its impact is much bigger than the procedures provided during community outreach initiatives. We're also reaching the owners of the pets we're helping. It's an opportunity to understand their needs and challenges, and to talk to them about the importance of routine veterinary care with a local veterinarian. We want to create healthy communities for pets and people!
Watch for us as we continue our journey across the province this fall. Check out where we're headed.
To learn more about SPCA Mobile Animal Wellness Services, or to make a donation to help stock the unit with medical supplies and cover operating costs, visit Ontariospca.ca/mobileservices.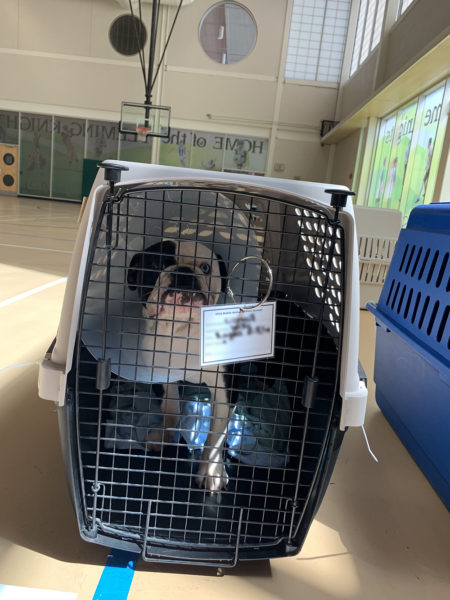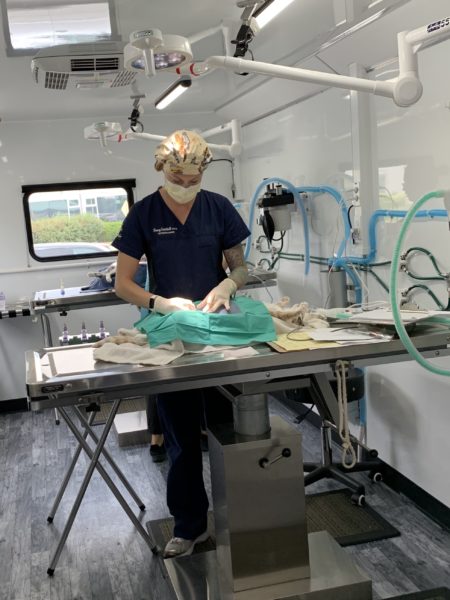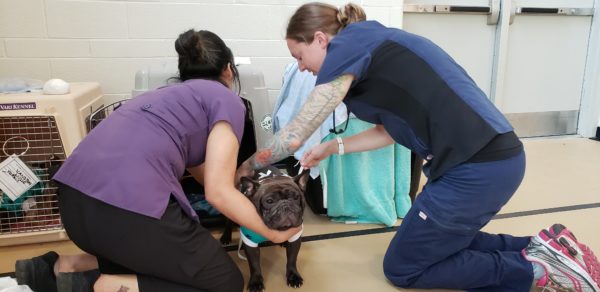 Categories
Thank you for looking after these animals
Thank you for looking after these animals — I would love to have them all in my house!
Ulla
Sign up for news and updates
Thank you for joining our online community.