We're raising the woof at the Ontario SPCA Provincial Dog Rehabilitation Centre
by Ontario SPCA and Humane Society | Dog Care Interesting | January 28, 2022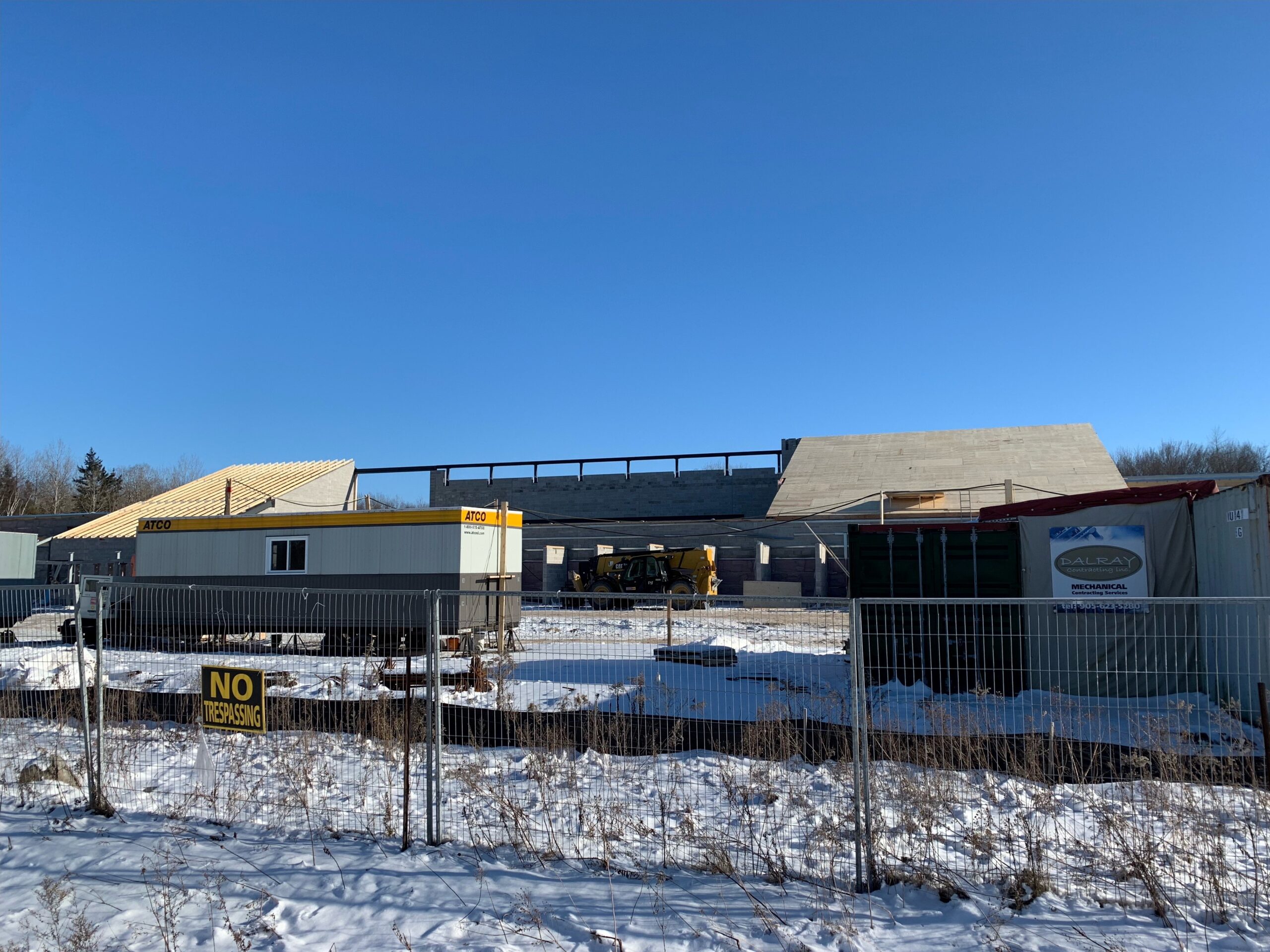 The Ontario SPCA Provincial Dog Rehabilitation Centre is getting closer to reaching the finish line. The roof is now closed in and walls are beginning to go up inside – it's starting to take the shape of the world-class rehabilitation facility that it will become when it opens later this year!
We are excited to announce that the Ontario SPCA and Humane received a boost from PetSmart Charities of Canada in the form of a $75,000 grant that will go towards the Ontario SPCA Provincial Dog Rehabilitation Centre! Read the announcement here.
Imagine the possibilities
Once complete, the rehabilitation centre will fill a critical and significant gap in current services by addressing the individualized needs of dogs most difficult to adopt – dogs who need more care and support than an animal centre can provide.
Sitting on 20 acres, the unique space will bring together three facilities under one roof at 1999 Technology Dr. in Peterborough. The Peterborough Animal Care Centre will be home to the Peterborough Humane Society's Adoption & Education Centre, a publicly accessible Spay/Neuter Clinic and a Provincial Dog Rehabilitation Centre, in partnership with the Ontario SPCA.
The Provincial Dog Rehabilitation Centre will be custom built to help dogs who need more support and individualized care than an animal centre can provide. It will contain a number of unique features, including a real family living room to help dogs practice living in a house to prepare them for the day they are ready to find a loving family and a place to call home. For some dogs, the mock living room may be the first time they've ever been inside a house.
Changing lives of dogs like Bandit
It's dogs like Bandit, who will receive life-changing care and rehabilitation once the new facility is built. When he first arrived at the Ontario SPCA and Humane Society, he hid under his bed, shaking with fear when anyone approached. Going outdoors was equally terrifying; his animal care team had to scoop him up in their arms to help him outside. Any sudden noise would leave him scrambling to try to get back inside to the safety of his bed. With love, patience and specialized care, we were able to transform Bandit. See Bandit's incredible transformation. 
Dogs need your help
For dogs like Rex, Ham-Ham and our Northern friend named O, the Provincial Dog Rehabilitation Centre is a place of hope and refuge. There, dogs who have experienced challenges can heal and learn to be the best version of themselves in a specialized environment that caters to their unique needs.
Will you help us bring this vision to reality? To learn more and to donate, visit ontariospca.ca/dogrehab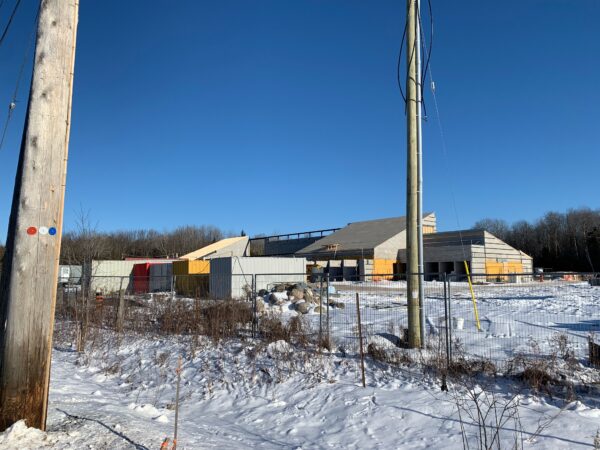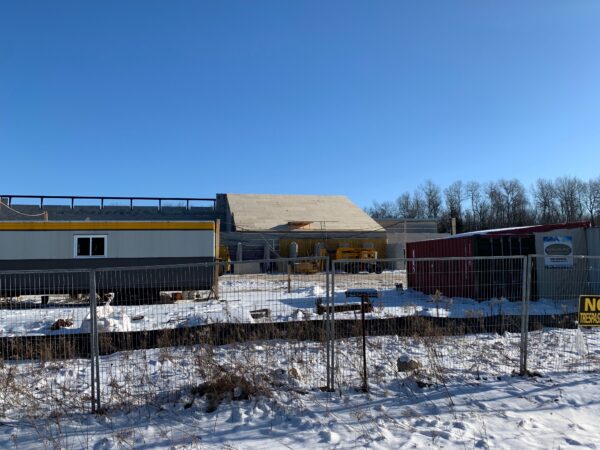 Categories
Testimonial
We have supported the OSPCA since 1951
We have supported OSPCA since our arrival in Canada in 1951.  Keep up the greatest  T.L.C. for animals.
-Paul & Des
Sign up for news and updates
Thank you for joining our online community.