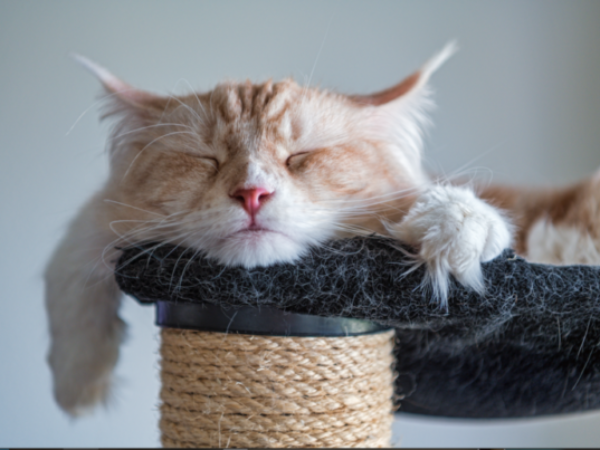 March 7, 2019
We talk a lot about the need to protect a dog's paws, but did you know your cat's paws also need tender loving …
Read more »
Categories
Testimonial
Thank you so much for all you do
Thank you so much for all you do every day to rescue animals in need. I can't imagine the terrible situations that you see every day.  It is great that you have the heart to help. Keep up the good work.
-Betty
Sign up for news and updates
Thank you for joining our online community.