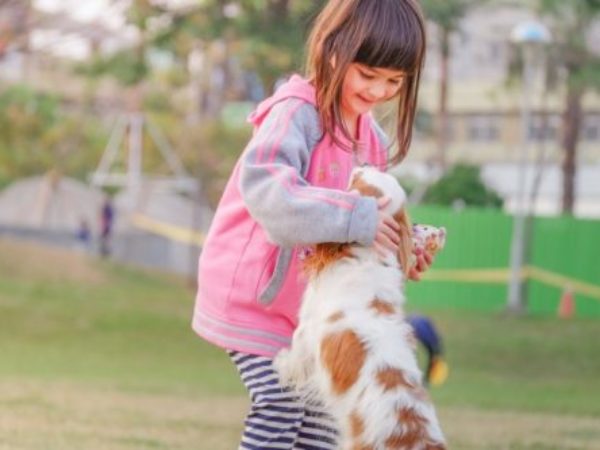 April 19, 2022
Jumping is a common training challenge and is usually attention-seeking behaviour. Unknowingly we might "teach" our dogs to jump up on us by rewarding them each time they do so.
Read more »
Categories
Testimonial
For every animal you save
For every animal you save, every animal who feels loved in their last moments, and for everything else you do; thank you and God Bless.
-Stephanie
Sign up for news and updates
Thank you for joining our online community.