UPDATE: A message from the Ontario SPCA regarding COVID-19 – March 23, 2020
by Adam Maiolo | Interesting News | March 23, 2020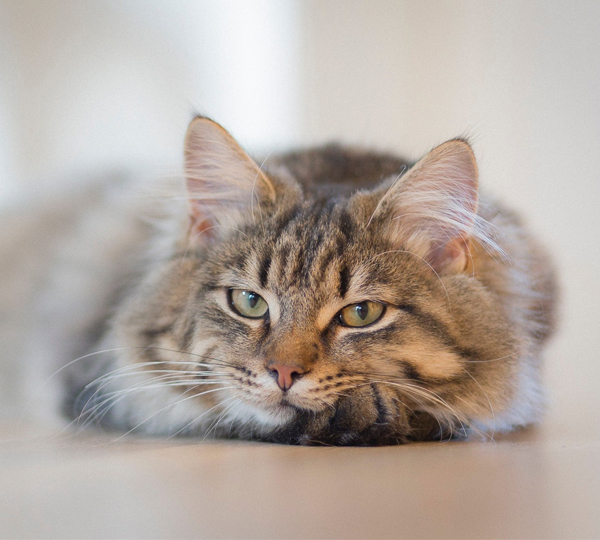 We miss seeing you! We're thinking about you — members of our communities, our employees, our volunteers and our supporters – and we're hoping you're well. Your health and safety, and the health and safety of animals, remain our priority and are at the heart of the decisions we make.
It's critical that we all do our part to slow and stop the spread of COVID-19. Here are some of the steps we're taking in this evolving situation:
We are committed to being a resource for animal well-being.
While our animal centres and clinics remain closed, we are available by appointment for essential or urgent animal care needs.
Our website and social channels continue to provide regular updates and information.
We continue to support our foster families and thank them for their home-based care of animals at this challenging time.
Our web-based programs remain updated and available. Shelterhealthopro.com is a comprehensive site for animal shelters, municipal animal services and animal rescues to support shelter health and wellness. AnimalSmart.ca is a free resource for educators and families, offering "classroom ready" information for children.
Our charity remains in operation, ensuring that our animals and shelters have what they need to provide care. Thank you for your continued support.
We are committed to taking care of our employees.
Our employees are working from home as much as possible to practice physical distancing.
In an effort to keep everyone healthy, we have postponed our volunteer program. We look forward to welcoming our dedicated volunteers back soon!
We are providing additional paid sick time or compassionate leave to enable our employees who are not feeling well to stay home without losing pay.
We have increased our commitment to workplace mental health resources, including regular communication, webinars and telephone counselling services.
We have stepped up our internal communications to keep everyone as connected and current as possible during this
rapidly changing situation.
While the environment around us is uncertain, we take comfort in the fact that we have a strong staff team and compassionate communities of animal supporters. We stand ready to help, and hope that our websites, and social channels can be a source of support, inspiration and solutions for you, your family and the wonderful animals in your lives.
Sincerely,
Your friends at the Ontario SPCA and Humane Society
---
Educational pet content all week long
Looking for your daily dose of educational pet content? Meet us on our Instagram and Facebook this week to hear from animal experts about all things pet care.
Monday (today) @ 1 p.m. EST: Hop through bunny socialization techniques via Instagram Live
Wednesday, all day: Get a glimpse into a day in the life of a registered veterinary technician
Friday @ 1 p.m. EST: Brush up on some top training tips for dogs via Facebook Live
BONUS all day, every day: Aw-dorable photos and videos of adoptable animals, big and small!
DIY projects for you and your pets
Bonus: Stories from around the world that will brighten your day
Categories
Testimonial
Hats off to you
To all kind-hearted and hard-working people at SPCA: hats off to you. I love animals and admire the work you do.
Kellie
Sign up for news and updates
Thank you for joining our online community.