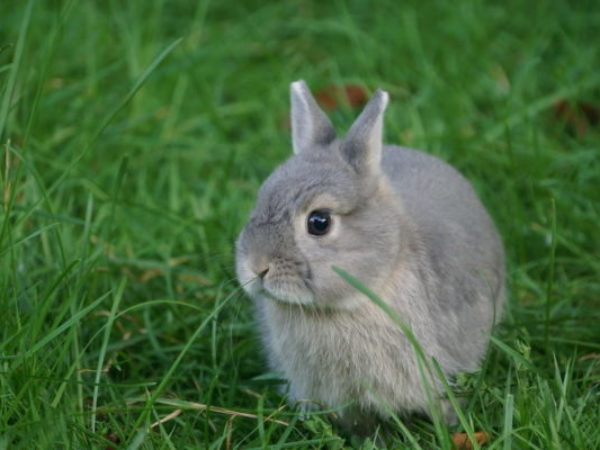 April 22, 2019
Spring brings a much-needed change after a long, hard winter. It means longer walks outside, frolicking through the park and basking in the warm sun with our furry friends. Spring also reveals lots of garbage after the snowbanks melt away. This includes some things we use on a daily basis as pet owners – like waste bags, food packaging, forgotten tennis balls, the list goes on..
Read more »
Categories
Testimonial
Totally rock
All of your wonderful staff & volunteers totally rock. The amazing compassion and work you provide on a daily basis is incredible.
Laura
Sign up for news and updates
Thank you for joining our online community.