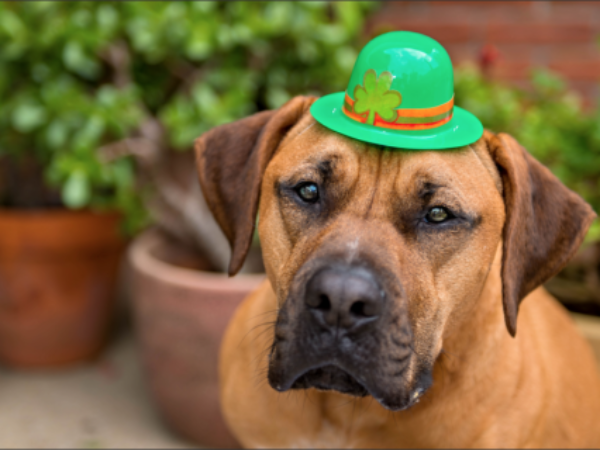 March 15, 2019
It's that time of year again to break out your four-leaf clovers! However you plan to celebrate St. Patrick's Day, here are some safety tips to keep in mind to make sure your pets stay comfortable and safe!
Read more »
Categories
Hats off to you
To all kind-hearted and hard-working people at SPCA: hats off to you. I love animals and admire the work you do.
Kellie
Sign up for news and updates
Thank you for joining our online community.