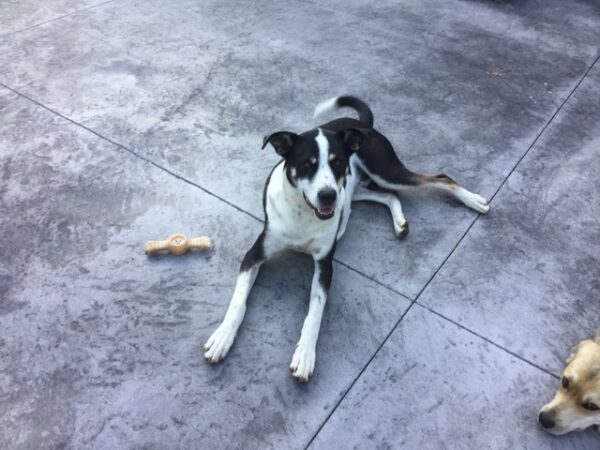 August 13, 2020
It was a typical Wednesday at the Goldson residence. Lynda was outside cleaning up the yard, while her dogs, Bruce and Jasper, played nearby.
Read more »
Categories
Testimonial
Totally rock
All of your wonderful staff & volunteers totally rock. The amazing compassion and work you provide on a daily basis is incredible.
Laura
Sign up for news and updates
Thank you for joining our online community.