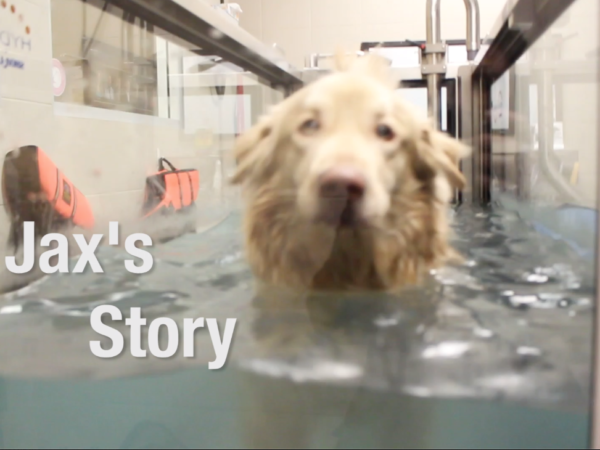 March 11, 2019
After surgery and months of hydro and physio-therapy, Jax is ready for adoption! Watch this video to learn more.
Read more »
Categories
Hats off to you
To all kind-hearted and hard-working people at SPCA: hats off to you. I love animals and admire the work you do.
Kellie
Sign up for news and updates
Thank you for joining our online community.